Hello everyone! This is a quick blog post to announce that my 2015 game Mirror Muse is now free on Roblox.com! Click the game icon below to play it now: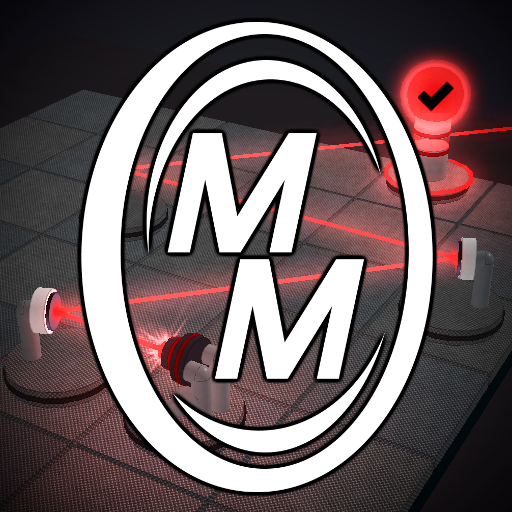 I made this game in Fall 2015 during my internship at Roblox Corp under the Accelerator Program. My goal was to create a compelling mobile puzzle game. While I feel that I mostly succeeded, single-player games don't exactly thrive on Roblox, especially not ones designed for mobile play.
So, to help drive players to at least try out the game and blow the dust off, the game is now free-to-play. You can still unlock more puzzles with the variety of modules available for only 10 Robux each. The level editor is also still available for only 40 Robux.
If you've never tried the game out, now's your chance! Thanks for your support.