Check out these titles I've created! Available to play only on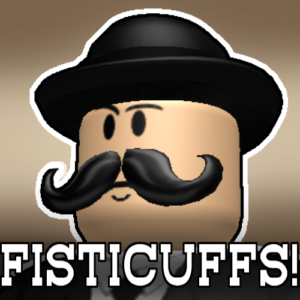 Fisticuffs! (2015) is a player-vs-player fighting game where players beat the tar out of each other a variety of punch styles. Earn your bona-fide moustaches and customize your punches with different particle effects and hit sounds.
The youngest game featured on Roblox for Xbox One when it released January 27th, 2016. Side project during my internship at Roblox (Fall 2015).
---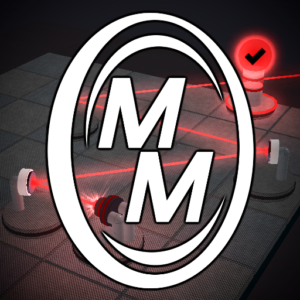 Mirror Muse (2015) is a puzzle game where the player place lasers, mirrors, filters and other objects on a grid in order to solve 50+ puzzles. Use the colorful laser beams cleverly in this unique sci-fi themed experience.
Developed in 10 weeks for Roblox's mobile platform during my internship at Roblox (Fall 2015).
---
Past Works
These titles were once playable but aren't anymore. I've added them here for historical purposes and perhaps a bit of nostalgia. Maybe one day they'll be back…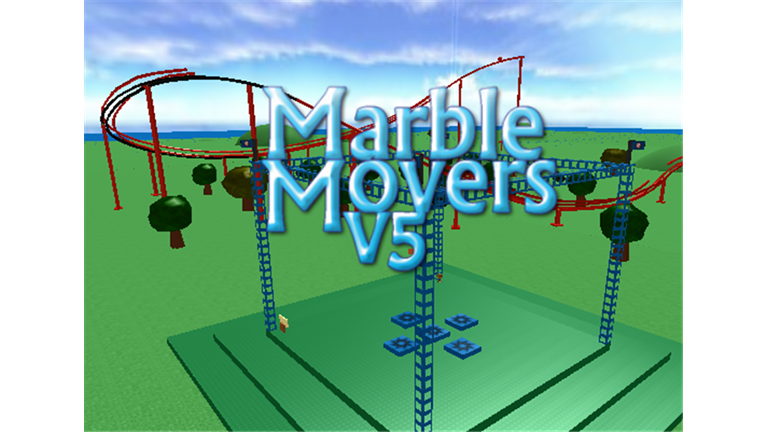 Marble Movers (2011) was a social, free-form building game where players build marble roller coasters. Players spawned in large open fields and received a variety of tools to design their gravity-powered, winding tracks. You could customize your tracks colors and styles.
---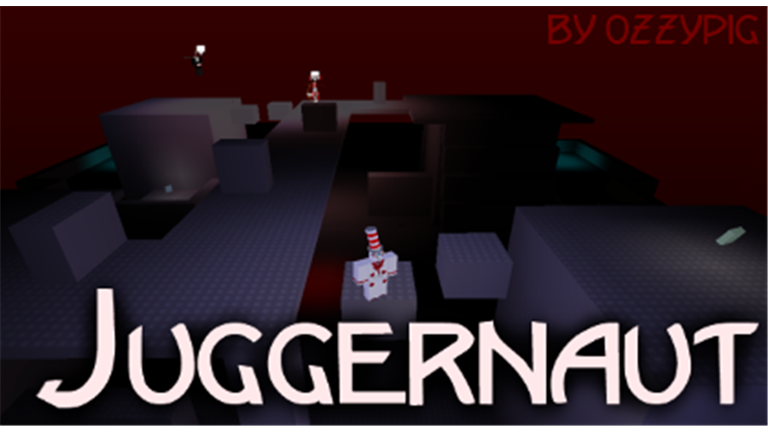 Juggernaut (2013) was an all-vs-one fighting game where one player was selected as the Juggernaut to fight against all other players on various grey maps. To determine how they fought the Juggernaut, players would select a class such as Soldier, Medic, Knight, or Sniper that determined their weapons and tools.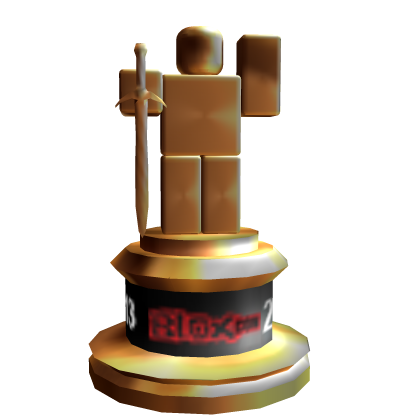 Juggernaut won the User's Choice award for Best-Cop in Roblox's Hall of Fame 2013!

In April 2013, Roblox interviewed myself and another developer for an article about design choices that we made for our games. In it, I talked about Juggernaut's various features.
---