Aww yes! It's time. I'm officially announcing my next title on Roblox…. Spell Slingers! Click here to visit the splash page for the game.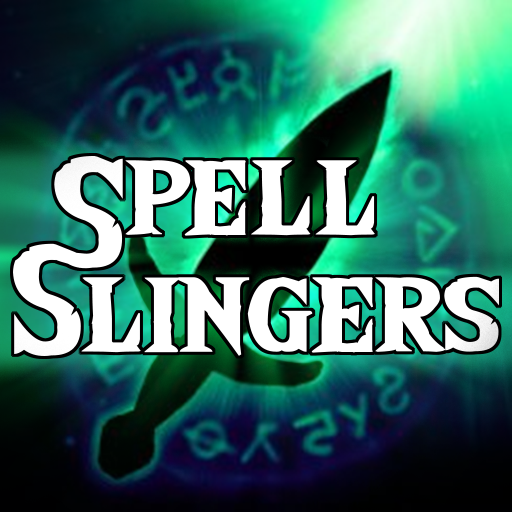 Spell Slingers is the name of the MOBA game I have been working on since December 2017. I briefly mentioned it in my graph theory series and on my personal Twitter feed. I've poured my heart and soul into developing the game and its engine, so I'm hoping this will be my best game yet. Open beta has not started yet, but I will make announcements (here, Twitter, Discord, Roblox…everywhere) when it does.
Please follow the official Twitter @Spell_Slingers! If a group on Roblox is more your speed, you can join it here. Finally, I've set up a Discord server for the game, but be warned: that invite link only has 100 uses on it! If you're from the future, check the Twitter for an up-to-date link).
I'm excited to share more information with you soon. Thank-you for your unending support, and I'll see you soon in-game.