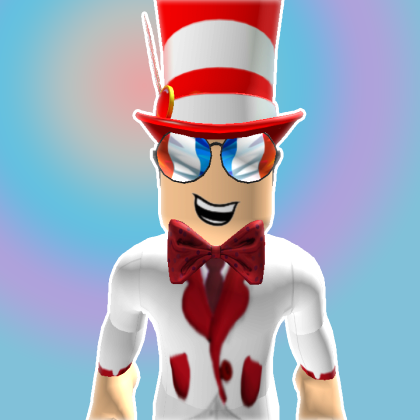 In Other News
I'm also using this image for my website's icon, 'cause I think it looks good.
I've updated the categories and tags of many of the posts and pages on this website, so hopefully things are easier to find.
Speaking of this site, it's got new fonts! Mmm, nice and crispy.